Cadmium Plating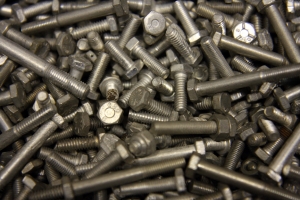 Our cad plating is the real thing – not zinc, not nickel, not bright and shiny, but authentic cad plating as found on original vintage Triumph motorcycles.
We charge $250 for our service, whether you bring us 1 or 50 parts for your bike, and we need about two weeks turnaround. For that cost, and in that time, we can cover every part on a bike that is supposed to be cad plated.
We'll soon be updating this page with "before and after" photos so you can see our fine work for yourself.